Capitaine Barnabas Harrigan
:
I have only one rule—don't
speak to me. I like talk, but I don't like your talk. Follow that
rule and we'll all get along fine.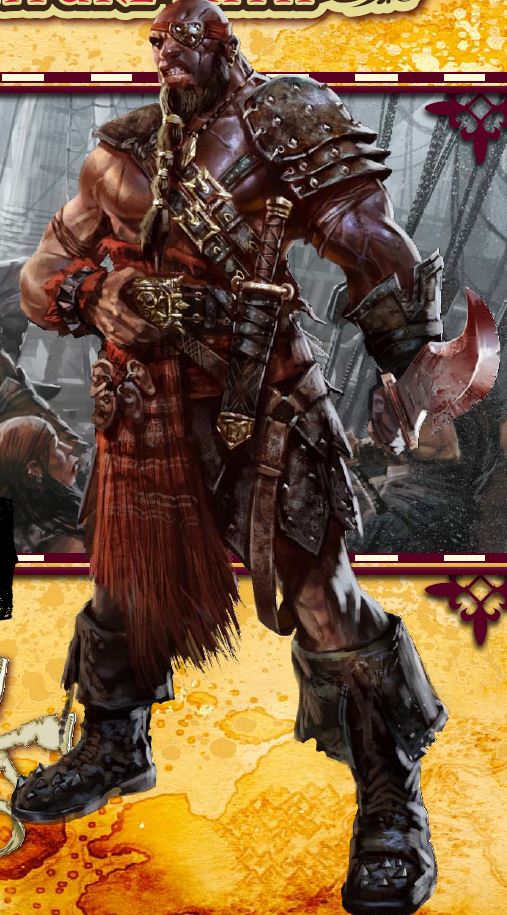 Mr. Plugg :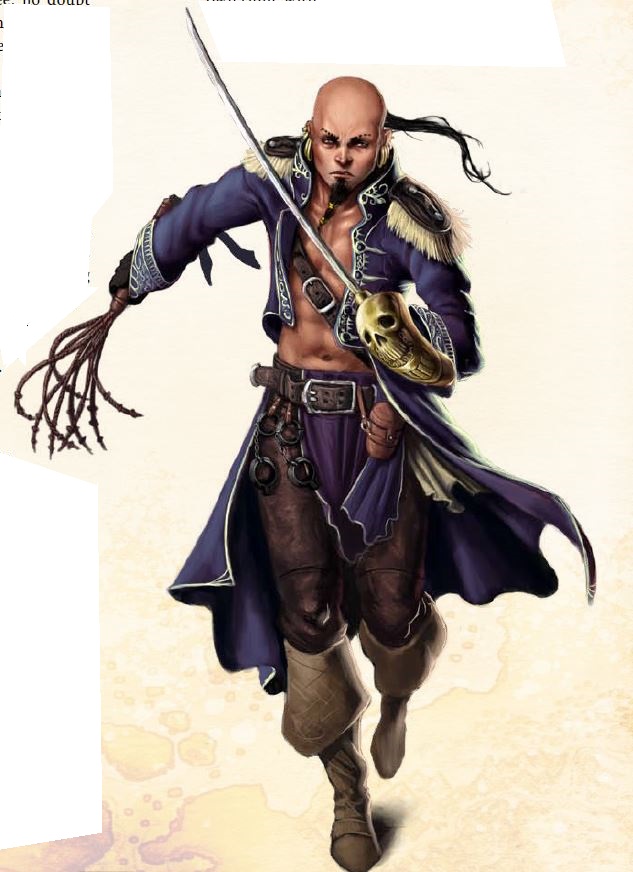 Maitre Scourge :

Still abed with the sun over the yardarm?
On your feet, ye filthy swabs!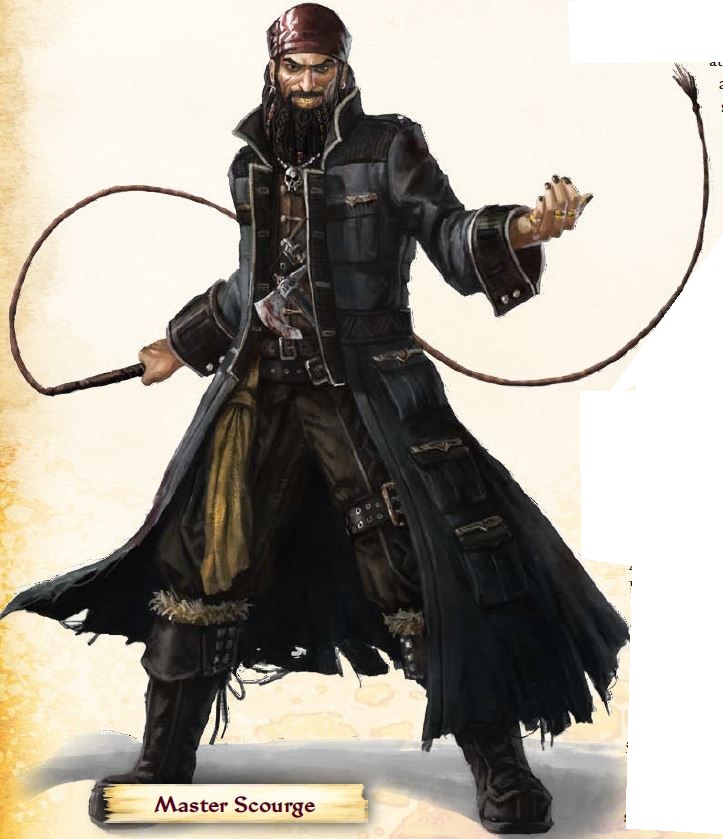 Ambrose "fish guts" Kroope:

You'll not meet a more nasty, sour piece of work than Cap'n Harrigan in all your days at sea


Cut-throat Grok :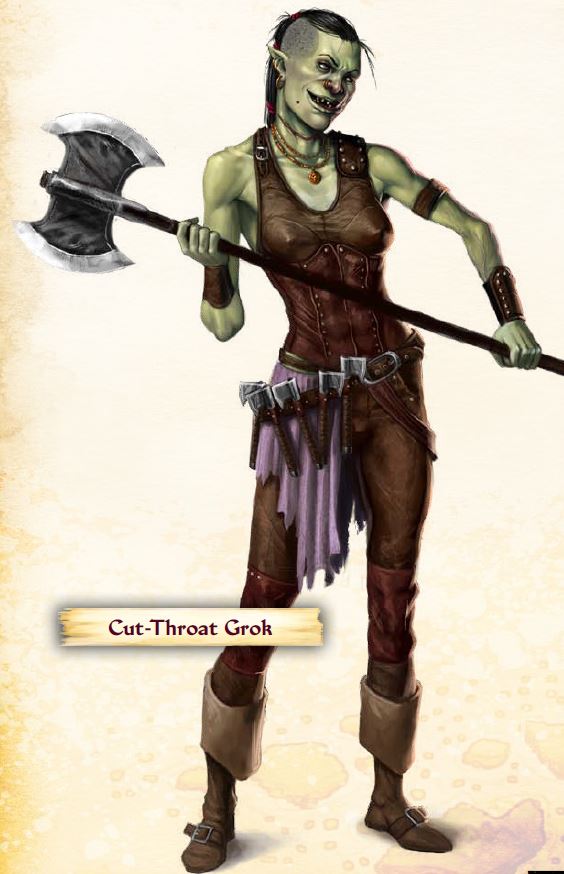 Sandara Quinn , Rosie Cusswell, Conchobhar shortstone :